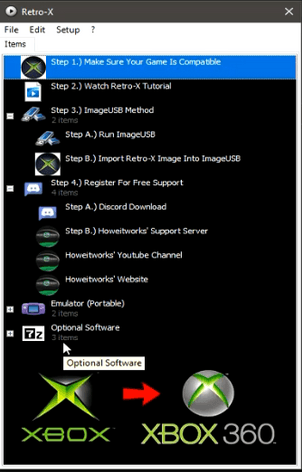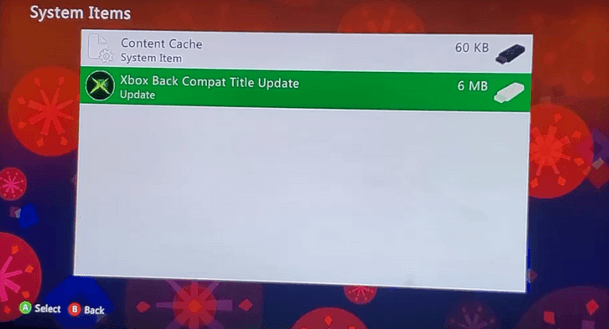 Retro-X




Backwards Compatibility Restored Back To Your Xbox 360
Download Free & Enjoy! No Advertisements or Surveys Required.
Please do not mirror link:
Howeitworks' Support is now available, please use this link to join:
https://linktr.ee/Howeitworks
Please make sure you follow the instructions step by step and read the description!
https://1drv.ms/f/s!ArWhGiYHsruWhe0-KZVolFsUAiSc8w
Retro-X is another one of my projects that will allow you to be able to format your USB to be like my USB with the backwards compatibility title update or aka "Xbox Backwards Compat Title Update" and the flash drive will be made Xbox formatted ready. Remember to use a small 4GB or 8GB flash drive as much as possible. You will be limited to 3.7GB due to the flashing of the .bin file. This video will explain all this to you, enjoy!